---
( Keep fighting )
(1.)
A grandit et toujours vécu à New York.
(2.)
A perdu ses parents lorsqu'elle avait 9 ans, elle n'a plus que son frère ainé, Sebastian.
(3.)
Joue du piano depuis ses 4 ans et fait de la danse classique depuis ses 6 ans mais n'en fait plus trop en ce moment.
(4.)
Végétarienne depuis 5 ans.
(5.)
Aime faire du skateboard et piquer les pull de son frère et de son meilleur ami.
(6.)
A souffert d'anorexie pendant son adolescence.
(7.)
S'est marié à 28 ans (après 3 ans de relations) mais son mari est décédé il y a 6 mois durant une intervention en tant que pompier.
(8.)
Enceinte de 7 mois.
(9.)
Possède un petit tatouage pour son frère ainé.
›› Los Angeles since :
15/09/2019
›› It's crazy, I look like :
Emma Watson
›› Credit made by :
moonlight roses
›› Love letters written :
33
›› Damn ! I'm old, I'm :
trente ans, depuis le 5 septembre.
›› Sexual orientation :
Hétérosexuelle.
›› for better or for worse ♡ :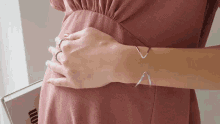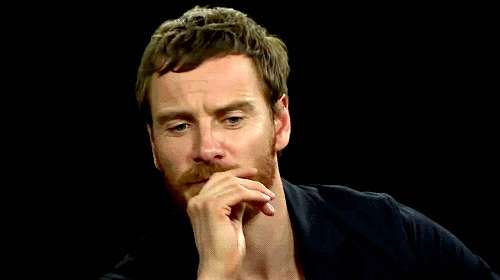 Sebastian
△ Family don't end in blood. It doesn't start there either. family cares about you not what you can do for them. Family's there for the good, the bad, all of it. They got your back even when it hurts. That's family.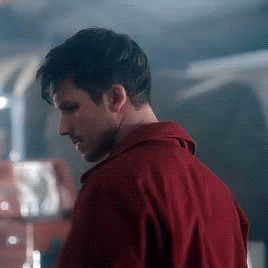 ELIOTT
△ You're my back bone. You're my cornerstone. You're my crutch when my legs stop moving. You're my head start. You're my rugged heart. You're the pulse that I've always needed...
›› We're having a baby :
Enceinte de 7 mois d'un petit garcon.

Sujet: (213) 120-0515 — mia hawkins Lun 16 Sep - 12:42

---

Pseudo

votre sms par ici. votre sms par ici. votre sms par ici. votre sms par ici. votre sms par ici. votre sms par ici. votre sms par ici. votre sms par ici. votre sms par ici. votre sms par ici. votre sms par ici.  

Code: